Experts predict strong growth for HDPE recycling market
By:Admin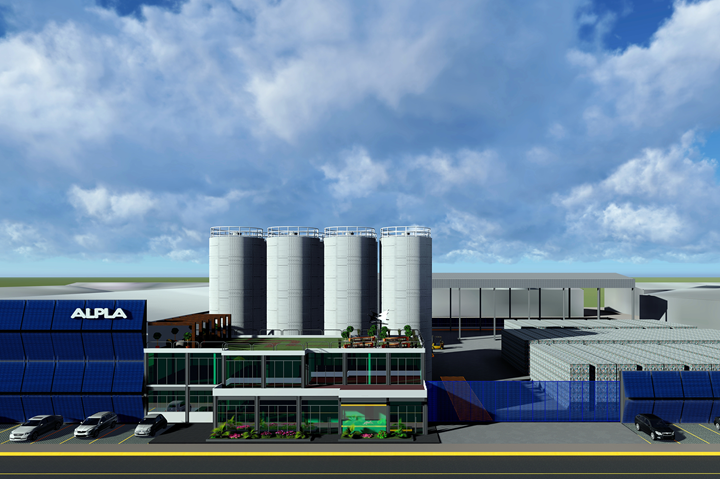 The Importance of HDPE Recycling to Reduce Plastic Waste

Plastic pollution has become a major global issue over the last few decades, with the increasing use of plastic and its inadequate disposal. Among different types of plastics, High-Density Polyethylene (HDPE) is one of the most popular and widely used thermoplastics due to its versatility, durability, and resistance to moisture, chemicals, and UV rays. However, like other plastics, HDPE can also pose serious environmental and health concerns if not recycled properly.

HDPE Recycling Process

Recycling HDPE is essential to close the loop of the circular economy and reduce the amount of plastic waste consigned to landfills or oceans. The HDPE recycling process involves several steps, including:

Collection: The first step is to collect HDPE waste from various sources, such as households, businesses, industries, and municipalities. The collection can be done manually or using machines such as shredders or balers.

Sorting: After collecting the HDPE waste, it needs to be sorted according to the color, grade, and density of the plastic. This ensures that the recycled HDPE has consistent quality and properties, and can be used for different applications.

Cleaning: Once sorted, the HDPE waste needs to be cleaned to remove any contaminants, such as dirt, debris, labels, or other plastics. The cleaning can be done by washing, drying, or using special equipment like air classifiers or electrostatic separators.

Reprocessing: After cleaning, the HDPE waste is melted and reprocessed into new HDPE products, such as bottles, containers, pipes, bags, or furniture. This process involves extrusion, injection molding, blow molding, or other techniques depending on the product specifications.

Benefits of HDPE Recycling

Recycling HDPE has numerous benefits for the environment, society, and economy, including:

Reducing plastic pollution: HDPE recycling helps to divert plastic waste from landfills, oceans, and other disposal methods that can harm wildlife, ecosystems, and human health. By recycling HDPE, we can conserve natural resources, reduce greenhouse gas emissions, and conserve energy.

Creating jobs and income: HDPE recycling creates employment opportunities and generates income for individuals, communities, and businesses involved in the collection, sorting, cleaning, and reprocessing of HDPE waste. This can boost the local economy and reduce poverty.

Saving costs: HDPE recycling is cost-effective compared to producing new plastic from virgin materials. This is because recycled HDPE requires less energy and resources, and avoids the need for extraction, transportation, and processing of raw materials.

Promoting sustainability: HDPE recycling is aligned with the principles of sustainability and circular economy, which aim to reduce waste, protect the environment, and create value from waste materials. By promoting HDPE recycling, we can contribute to a more sustainable and equitable future.

Challenges of HDPE Recycling

Despite its benefits, HDPE recycling faces several challenges, such as:

Contamination: HDPE waste can be contaminated with other plastics, food residues, chemicals, or metals that can affect the quality and safety of the recycled HDPE. This requires proper sorting and cleaning of HDPE before recycling.

Limited market demand: The demand for recycled HDPE products depends on various factors, such as the price, availability, quality, and consumer preferences. If the market demand is low or unstable, it can hinder the growth and sustainability of HDPE recycling.

Policy and infrastructure gaps: The lack of supportive policies, regulations, and infrastructure can limit the effectiveness and efficiency of HDPE recycling. This includes the absence of incentives, standards, or funding for HDPE recycling, and the inadequate collection, sorting, and processing facilities.

Conclusion

HDPE recycling is an essential and promising strategy to reduce plastic waste, conserve resources, and promote sustainability. By addressing the challenges of HDPE recycling, we can harness its benefits and create a more circular and resilient plastic economy. Therefore, individuals, organizations, and governments need to collaborate and invest in HDPE recycling to achieve a clean and healthy planet for future generations.